Nowruz—which means "new day"— is the Persian new year that marks the beginning of Farvardin, the first month of the Iranian solar calendar. Nowruz has been celebrated by people of many different religions and cultures around the world for more than 3,000 years.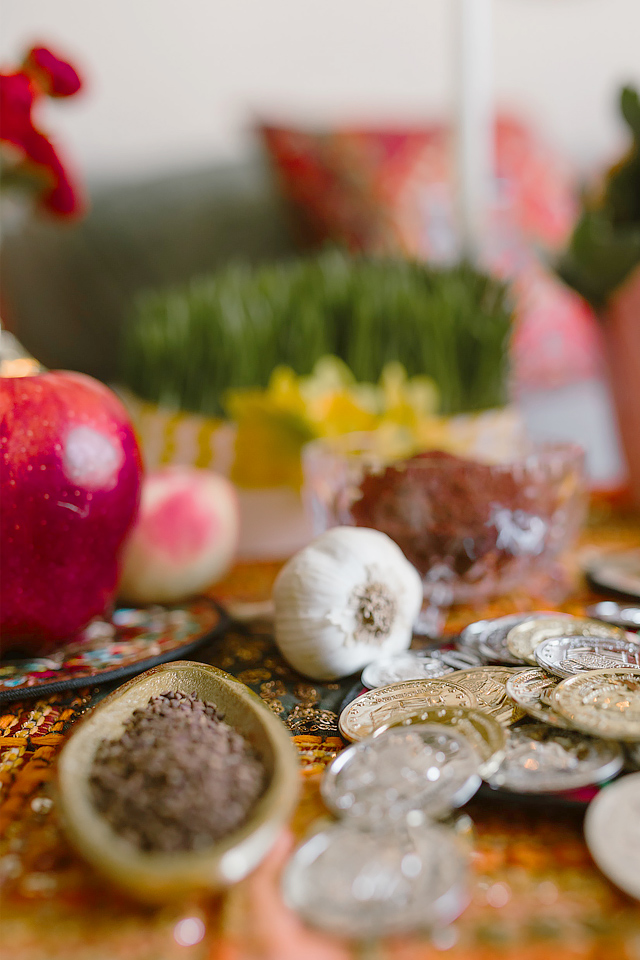 Persians love their sweets and confectionaries. Undeniably, there is no better occasion to munch on such treats, than during Nowruz festivities.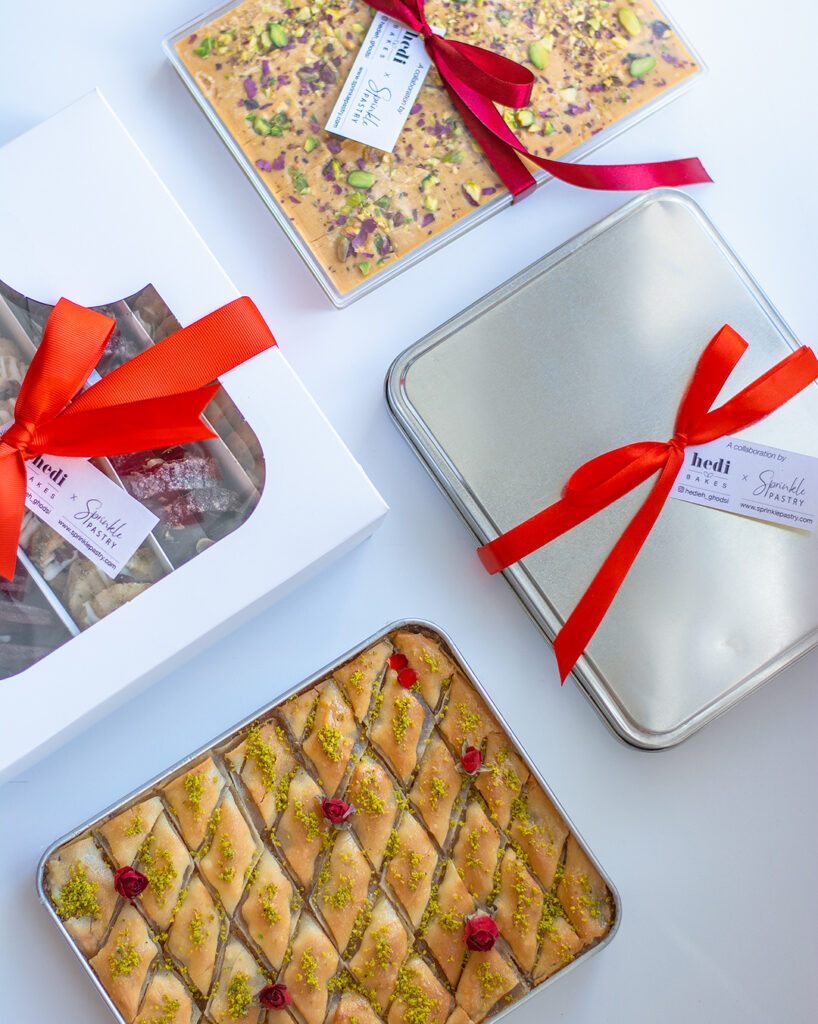 Nowruz sweets are mostly rich-tasting, filled with walnuts, pistachios, and other ground nuts. They are often flavored with syrup that is scented with rosewater, saffron, and cardamom, which are undeniably powerful and sometimes polarizing ingredients.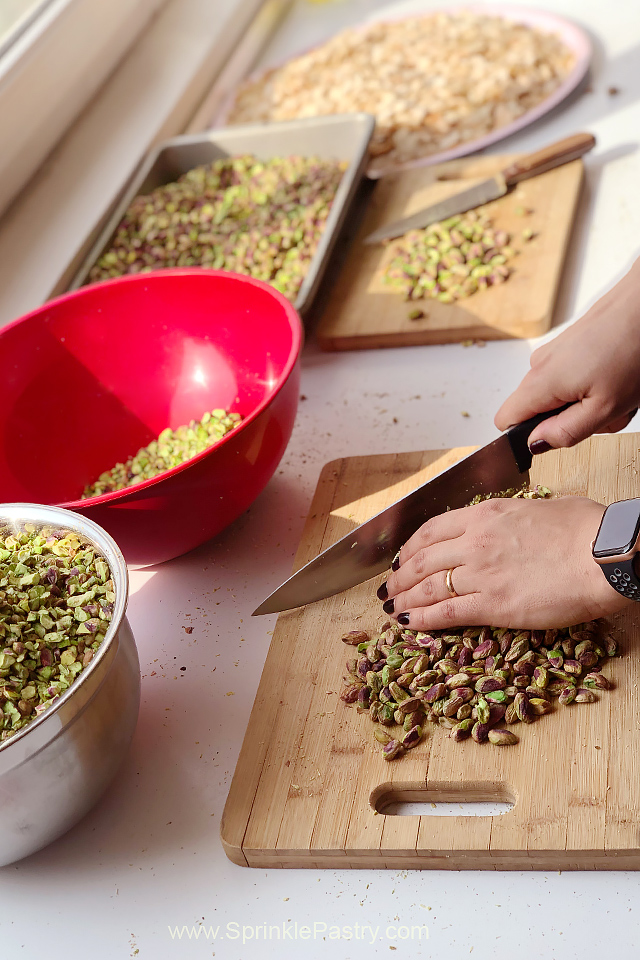 I love making pastries for me and my family because, to me, it is not just about the food but more about having the Nowruz scent around the house for a week before the new year starts. 
Here is a summary of what happened in my kitchen before Nowruz.
Almond Apple Baklava
Baklava is one of the most popular Iranian sweets which is made in many types in different regions.
This type of baklava is made from homemade pastry dough and filled with layers of Persian almond, cardamom, and homemade apple marmalade. It's slightly sweetened and once you start tasting a bite, you cant desist the whole batch.