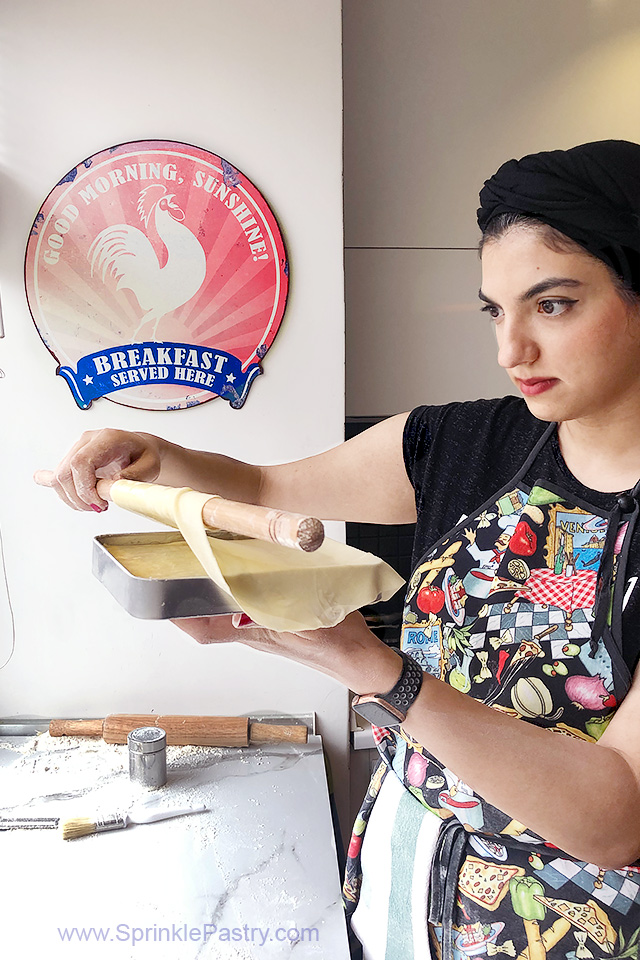 My name is Negar. Hello and welcome to my website!
About Me
Hi there, I'm Negar
I'm a baking lover and I have experience working in various bakeries and restaurants over  years to fulfill my passion for baking.
Here I share straight forward and kitchen-tested recipes from my own and other bakers' with step-by-step instruction images to help you bake and cook confidently, anywhere. 
Recent Posts